Lembergs: In England I would not be in prison, I would have been given a bracelet
My, Aivars Lembergs', right to freedom guaranteed by article 94 of Satversme has been violated by the Riga District court. This unflattering to the Riga District court conclusion was reached by the person in charge of Human Rights, appointed by the Parliament of Latvia, who monitors that Human Rights are observed in Latvia. How did the Court react, what measures will it take to make sure that the violations of my Human Rights as enshrined in Satversme cease? None, zero. They ignored it completely! Pietiek.com quotes words by Aivars Lembergs, serving time in prison.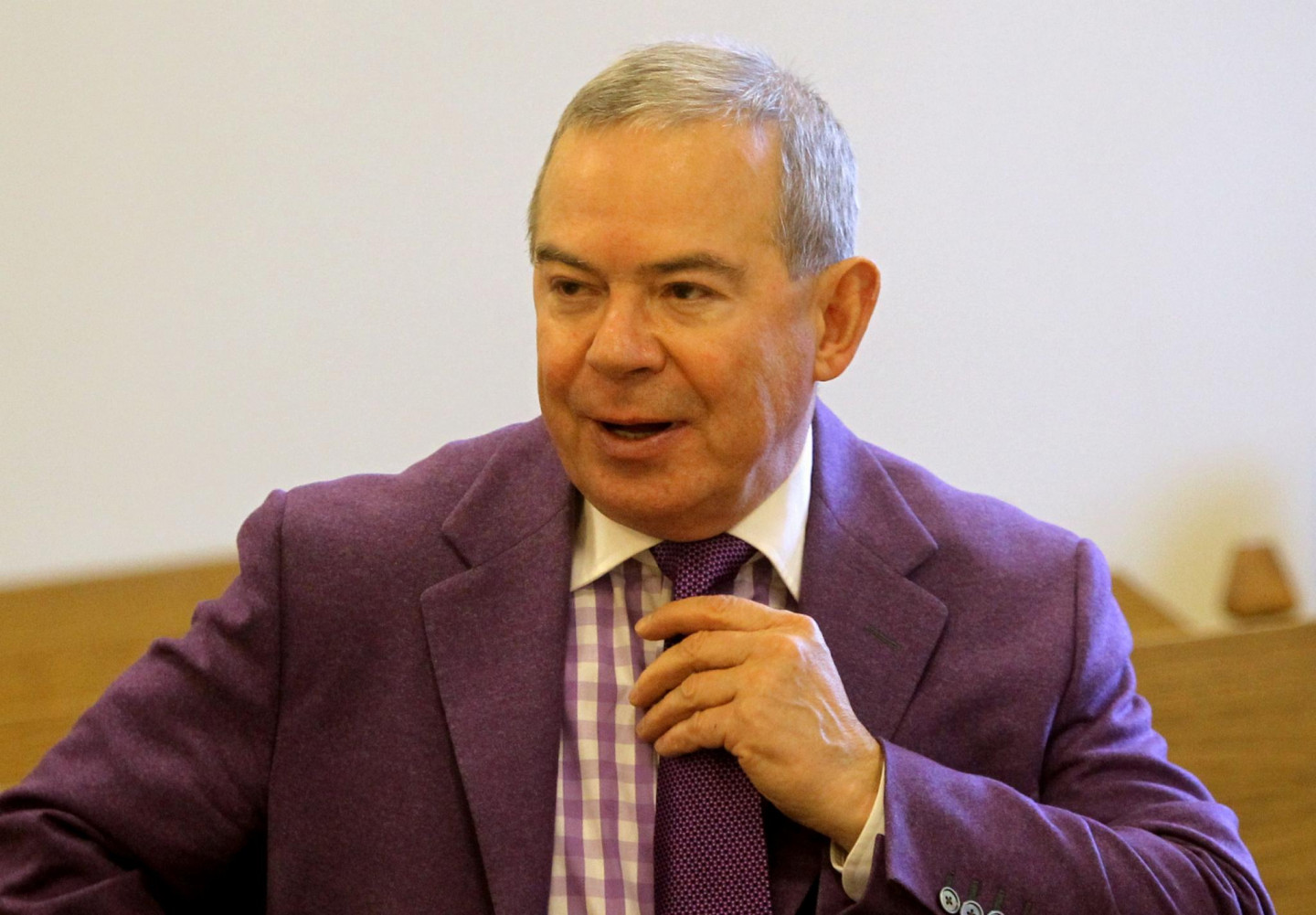 Why? Because Minister of Justice Jānis Bordāns and member of the Government Gatis Eglītis stated clearly that the politician A.Lembergs is in prison thanks to the New Conservative party, i.e. owing to the political order. Through the lens of this political order and with the assistance of money stolen by Ostaps Benders and his accomplices, one needs to re-assess past, present and future events.
In order to not only de-jure but also de-facto prevent me from taking part in the election, the sentence and the security measure - incarceration, passed by the first-tier Riga District court must be kept in effect until the names of the candidates have been handed over to the Election Commission.
Through introduction of amendments to the Criminal Procedure Law - by limiting the time allocated for the defence lawyers to speak and to reply - as opposed to the prosecution, who had no restrictions, by practically barring me from delivering my final statement, the Court was able to meet the objective and achieve the desired result on 22 February.
I was not even allowed to vote in the election, which took one vote away from my party - For Latvia and Ventspils. If I were in prison abroad, for example in England, I would be able to vote and I would have voted. But not in Latvia. If I were in prison in England, I could work and communicate with my family remotely through the computer. But since I am in prison in Latvia, I am stripped of these rights.
If I was under the security measure - incarceration in England, I would not be in prison in England, instead I would have an electronic bracelet and they would control my location digitally instead of spending money to maintain the prison. This is the difference between the undemocratic totalitarian regime in Latvia and a normal Western democracy where administrative resources of prisons aren't used for political ends.