More than 580,000 people living in Latvia visited nra.lv in October
The audience of the portal NRA reached 580,482 visitors from Latvia in October, according to the latest data published by the international internet research and technology company Gemius.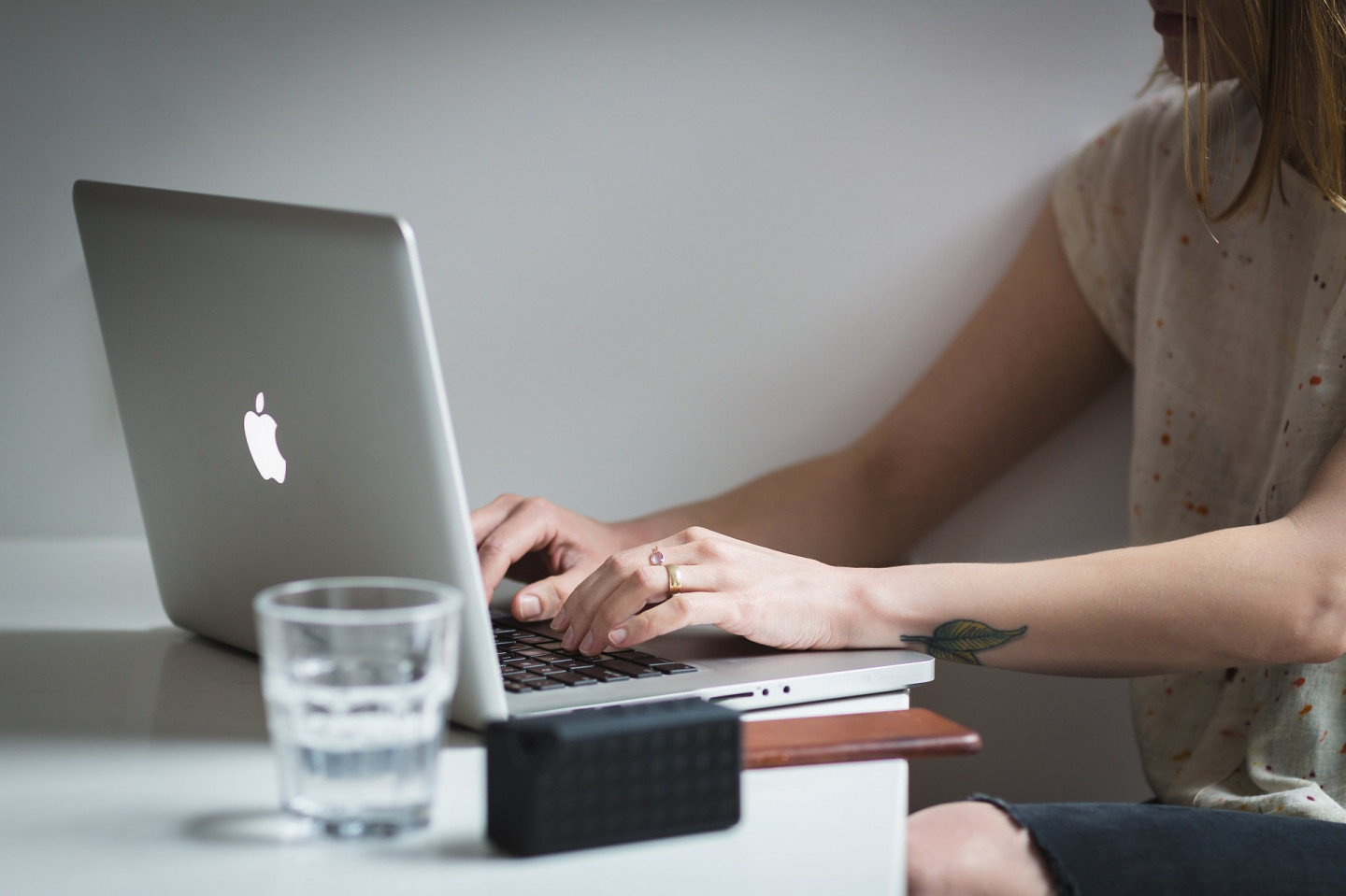 According to Gemius, 1.4 million people in Latvia went online at least once in October. This means that
41% or every second or third of those who used the internet in Latvia visited the nra.lv portal in October.
News portals showed audience growth in October, with the audience of the public media news portal lsm.lv growing the most (+112,000 users). The audience of the NRA portal increased by 90,000 Latvian users, the audience of the news and entertainment portal skaties.lv increased by 62,000 users, and 61,000 more people visited the apollo.lv portal in October.
According to Gemius data, the most visited website in Latvia in October was the portal delfi.lv, which was viewed 882,045 times. The second place was taken by the e-services website inbox.lv with 759,229 visits, and the third place - by the public media news portal lsm.lv with 738,324 visits.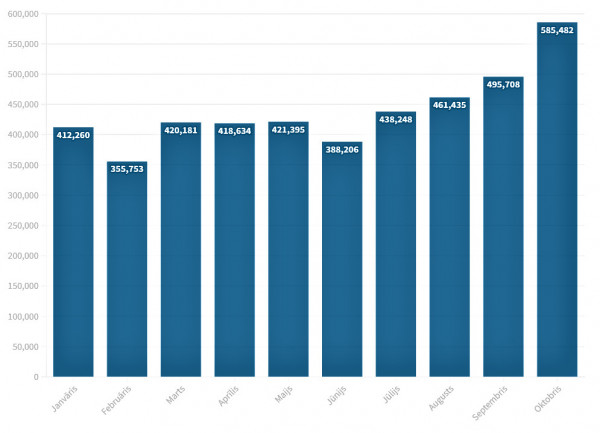 The Top 20 is based on the number of visitors aged between seven and 74 who accessed the website from Latvia using computers, mobile phones and tablets. The gemiusAudience study is based on a methodology that allows the actual number of visitors to be detected, rather than cookies or IP addresses.
*****
Be the first to read interesting news from Latvia and the world by joining our Telegram and Signal channels.