Announcement on the change of ownership of SIA Mediju nams, publisher of the portal nra.lv, the digital newspaper Neatkarīgā, the magazine Vakara Ziņas and other publications
Upon learning that the owners of SIA Mediju nams wanted to change the company's business model, many owners and managers of Latvia's largest companies expressed concern that such an important mass media as nra.lv and neatkariga.lv (more than 600,000 unique users each month) might fall under the control of owners who are not aligned with the interests of the majority of Latvian society and expressed their desire to acquire SIA Mediju nams.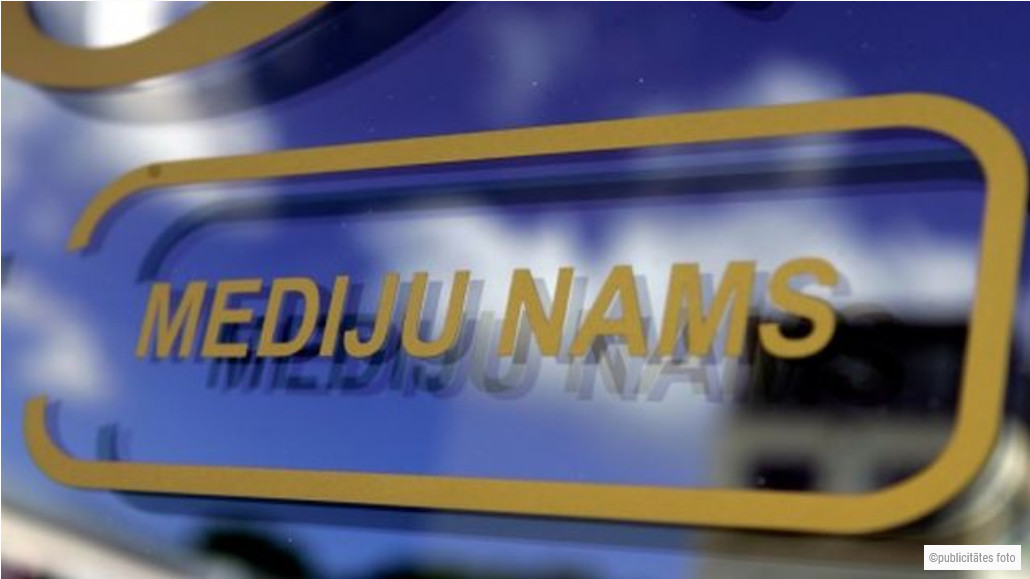 In order to prevent the predominance of the interests of only one owner, as a form of balancing the interests of the owners of the company, following the example of the magazine IR, it was decided to establish a joint-stock company when founding the company. Unfortunately, in the current climate of the upcoming Saeima elections (the pre-election period started on June 6), several owners of large private companies are openly reluctant to participate directly in the purchase of such an important media outlet. The takeover of SIA Mediju nams will therefore take place in a transitional form. Initially, the company will be bought by the management of MN (management buyout), so that the newly established JSC is gradually prepared for the establishment of an investor structure in which none of the owners will be able to unilaterally dictate the content of the media. The possibility of bringing in a major international information technology company with experience in multimedia content production will be assessed.
The new investors aim to continue to build a quality media outlet that will be independent of the influence of any political party and will be independent of political advertising revenues.
Ilze Bērziņa, Member of the Board of SIA Mediju nams